1.Specification of agv battery:
| Item | Parameter |
| --- | --- |
| Model | 51.2V 33Ah LFP Battery |
| AGV battery Capacity | 33Ah |
| Minimum Capacity (0.5C,A) | 32Ah |
| Rated Voltage | 51.2V |
| Max Charge Voltage | 58V |
| Cut-Off Voltage | 40V |
| Standard Charge And Discharge Current | 15A |
| Max Continuous Charge Current | 30A |
| Item | Parameter |
| --- | --- |
| Max Continuous Discharge Current | 30A |
| Weight (Approx. Includes Case) | ~20Kg |
| Impedance (Max, At 1000Hz.) | ≤50mΩ |
| Charge Method (CC) | 6A(58.4VCut Off) |
| Charge Method (CV) | 58.8V(0.6ACut Off) |
| Operating Temperature Charging | 0℃~45℃ |
| Operating Temperature Discharge | -20℃~60℃ |
| Operating Temperature Storage | -20℃~45℃ |
2.Bock diagram of agv battery:
Highly intelligent battery pack management, safe, reliable and stable performance protection design, impedance tracking and ampere-hour estimation, high-precision SOC, charge balance management, can exchange battery data information with PLC through dedicated communication, remote monitoring, online debugging, Special APP monitors battery status for easy maintenance.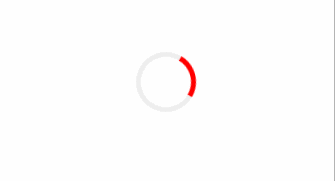 3.Outline Drawing of agv battery:
The SPCC shell solution is full of industrial sense, with double handle design, convenient for installation and transportation, separate input and output, and one charge and one discharge are safer. Anderson SB50 interface, suitable for most AGV; external communication interface, better interaction with outsiders, actual product size: 320mm*250mm*170mm.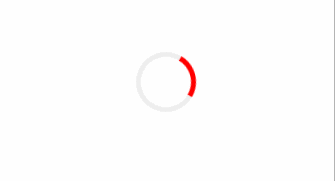 Using PLB high-quality lithium iron phosphate battery, made by resistance welding technology, strong external interface adaptability, high capacity, 33Ah, support 1C continuous charge and discharge, strong power, suitable for most AGV and other equipment on the market. It is the best choice for the power of these devices.
Related Products