Residential ESS
Applied in family energy storage of wind/solar power generation, especially areas of lack of power, little power, or unstable grid. The electricity generated by wind/solar supply household load, meanwhile the excess electricity is stored in the battery, the electricity in the battery supply electric equipment via inverter. It's suitable for small commercial district, ups in office, energy shortage area, and area where natural disaster occur frequently, power instability or grid-off island. 
Want more choices, you can have a look at portable emergency power supply.
Solution features of residential ess:
Project Character: Product is designed modular, the volume is light and convenient, easy to install, strong adaptability to temperature, support the large charge and discharge current. Adopt high-performance BMS system internally, support and compatibility RS485/RS232/CAN multiple communication interfaces, multi-level energy management can realize automatic energy-saving control, safety and efficiency, energy saving and environmental, high reliability and stable power supply.
Project introduction of ess home:
Project Introduction: Residential energy storage system Battery is similar to micro energy storage station, its operation isn't affected by the urban power supply pressure. During low power consumption, the battery in the energy storage system charge itself, and work when the peak consumption or power outage. Except used as emergency power, residential energy storage system battery can help saving household electricity costs, because they can balance the electrical load.
Project features of esshome:
1. Strong compatibility. Compatible software and hardware system, adjust data according to user's demands, support customized design, support and compatible RS485/RS232/CAN multiple communication interfaces.
2. Stable output. Multiple safety management, ensure the product performance stable, safe and reliable, high rate current discharge and stable output, to meet the electricity demands of high-power equipment.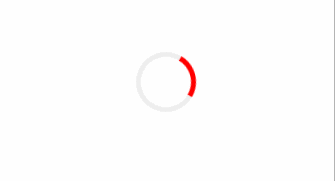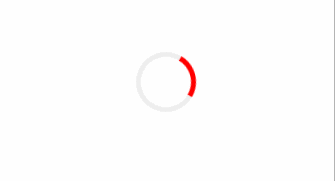 Related News