Security System Battery
1. The lithium alarm battery system solves the problems of environmental monitoring, forest fire prevention, highway monitoring, industrial application, farmland monitoring and so on. The alarm battery is widely used because it is not limited by geography, working period and low maintenance cost. 2. Interior battery ensures the uninterrupted operation of the indoor security system, which is mainly used in various commercial buildings, schools, hospitals, campus, banks and other systems.
Solution Features of Alarm System Battery:
Outdoor security, no need to built power wire and one time investment during the process, barriers and difficulties free, safety and reliable, full-automatic controller, with the charateristic of economic, save power, environmental etc, interior battery can be operated under 25℃~70℃, with the characteristic of waterproof and moisture-proof. Security indoor, used as back up power, can ensures uninterrupt operation to the equipment, can be running regularly in 24H, over long life cycle, maintenence- free.
Project Introduction of Security Alarm Battery:
The battery powered alarm system can ensures the system uninterrupt operating, compatible the development direction of intelligence, integration, and networking, it is applied to various systems such as commercial buildings, schools, hospitals, campuses, banks, and highways. The security system that uses solar energy as energy solves the problems of environmental monitoring, forest fire prevention, highway monitoring, industrial application, farmland monitoring, etc. It is widely used due to the advantages of not being restricted by geography, working time period, and low maintenance cost.
Project Features of Security System Battery:
1. Long life cycle. The cell keep high consistency in original voltage, resistence, capacity, self-discharge rate, all parameters with high consistency along with Pack assembling, low power consumption with long standby, strong resistance to floating charge, and the actual life of the battery over 4000 cycles.
2. Safety and reliable. Adpot the standard of vehicle, with the certification of IEC62133, UL1642, UN38.3. The BMS management system adopts imported dedicated IC and MOSFET for lithium battery to detect various parameters of the battery in real time to ensure the safety used and performance stability of the security alarm battery replacement.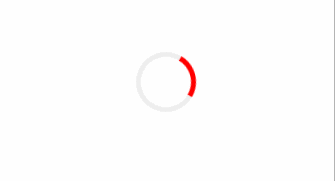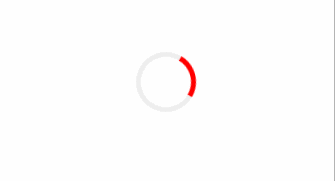 Alarm Battery Replacement:
Security is the top priority of daily life, and the power supply system for security-related equipment must also withstand the test. The security battery manufactured by PLB has super performance and long cycle times. As the power supply system of the security battery, it can fully meet the daily use of customers. It can also be used as a replacement battery for equipment, such as replacement batteries for alarms, replacement batteries for monitoring equipment, etc.
Related News