Starting battery for agriculture vehicles
Lithium battery car jump starter can be widely used in agricultural machinery, tractors, cars, trucks, ships, diesel generators, forklifts, bulldozers and other construction machinery, a comprehensive replacement of lead-acid battery. Lithium battery for car starting can also be used for emergency start, light and portable.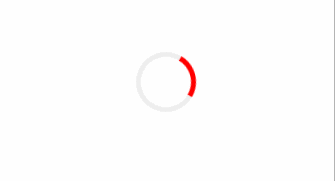 Solution Features of Jump Start Car With Lithium Battery:
High protective and long life lithium battery, wider working temperature range and IP68 high protection level make it can still be used in harsh environment, superior performance,certified by IEC, UN, UL,etc. Built-in protection system with multiple protections, safe and reliable.
Project Introduction:
Under the requirements of energy saving, environmental protection and sustainable development, the industry is gradually developing towards new energy. In order to ensure that such agricultural machinery has sufficient power source, it is necessary to optimize the performance of energy supply battery. Lithium iron phosphate battery as a starting power source for agricultural machinery presents specific performance and application requirements, which can effectively strengthen the safety of battery use and extend the driving time of agricultural machinery.
Project Features:
1. Lithium iron phosphate battery has long service life.
2. Light weight, small size and simple installation.
3. Green and environmentally friendly, without heavy metals.
4. Good safety performance, assembled in strict accordance with battery assembly standards, and shipped after qualified test.
Related News