UPS 60S4P 192V12Ah
High rate battery pack for UPS:
Mainly used in the small commercial database with short backup time and high rate discharge, such as: distribution data center, bank data center.
Long floating charge:
long floating charge design, it can support the battery pack in the status of long time floating charge
Rate discharge:
Super high rate discharge, the max. discharge rate up to 20C, multiple environments support.
Small volume:
The volume is 2/3 of lead-acid battery, and the weight is about 1/3 of lead-acid battey, save the space.
Safety and reliablity:
Adopt ACE BMS management to the battery pack, complete protection design, safety and reliability are promised.
Long cycle life:
Compared with the lead-acid battery, the cycle life of our battery pack can be extended 1 time, and decrease the change frequency of battery pack and scrap frequency, Reduce the risk of downtime or load outages during maintenance, calendar year up to 10 years.
Inquiry
Electrical specification

Norminal Voltage
192V
Norminal Capacity
12Ah
Energy
2304Wh
Resistance
≤700mΩ @ 50% SOC
Self-discharge
<1%/month
Series and Parallel
Multiple parallel support
Mechanical specification
Dimension(L*W*H)
600x498x88mm
Weight
35.8Kg
Output teminal
Anderson SB50
Enclosure
SPCC
IP level
IP45
Chemical
26650 – LiFePO4
Discharging

Max. continous dicharge current
60A
Max.instant dicharge current
63A
BMS dicharge protection current(over-current protection 1)
70 A ±5A
Bus less voltage protection
156V
Voltage for bus recovery
162V
BMS over charge protection voltage
150V
short protection
50-150uS
Charging

Recommended charge current
6.3A
Max. charge current
6.3A

Recommended charge voltage

216V DC
BMS charge voltage cutoff
219V DC
Bus less voltage protection
219V 
Voltage for bus recovery
216V

balance open voltage

204V
Teperature specification

Discharge temperature range
-20-60℃
Charge temperature range
0-45℃
storage temperature
-5-45℃
BMS high temperature cutoff(over temperature protection)
65±5℃
Re-connection tempreature(over tempreature protection recovery)
55±5℃
Communicaiton method

Communicaiton method

RS485/RS232
 
 
 
 

Certificate

Certification
UL1973、IEC62619、UN38.3、UL1998/UL991
Diagram of maximum current discharge at different temperatures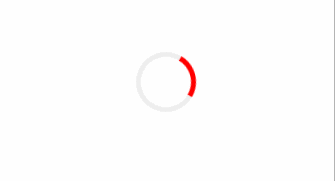 Different constant power discharge curve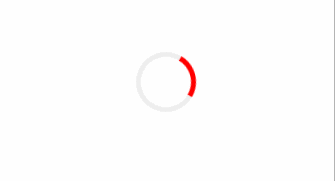 Plot of multiplier temperature rise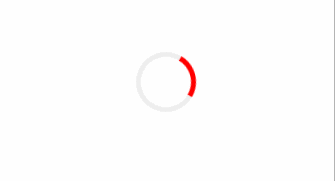 Cycle graphs of different DOD lifetime (0.5C充,5C放@25℃)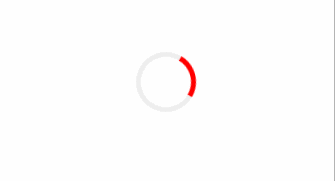 Related Products