UPS battery installation scheme
The installation of the UPS system is mainly the connection between the batteries and the connection between the batteries and the UPS host.
Planning and design before installation
Before installation, you must check that the appearance of the battery is free of damage, check that the accessories are complete, and carefully read the user manual or installation instructions provided by the battery manufacturer.
When laying out the cells, there must be a minimum 10mm separation between the vertical sides of the cells to maintain free air circulation around the cells.
At the same time, there must be a certain space between the top of the battery and the upper shelf, so that the battery can be tested and maintained.
Battery installation always starts at the bottom and works up layer by layer to prevent the center of gravity from being too high. Store the battery away from vibration or shock.
battery connection
When connecting the cable between the battery terminals and the battery switch, start from the switch end first. The bending radius of the cable should be greater than 10D (D is the outer diameter of the cable).
After the battery cable is connected, it is strictly forbidden to pull the battery cable or the cable terminal.
When connecting, please do not cross the battery cables, and do not bundle the battery cables together.
After the battery terminal wiring is completed, an insulating cover should be installed on each terminal.
When using multiple sets of batteries, they must be connected in series first, and then in parallel. After measuring the total voltage of the battery pack, it can be loaded and powered on. Be sure to connect the positive and negative terminals of the battery to the positive and negative battery terminals of the UPS according to the markings on the battery and UPS. If the polarity is wrong when connecting, it may cause explosion, fire, damage to battery, UPS, and personal injury.
All battery cabinets or battery racks must be connected together and need to be well grounded.
The most common groups of UPS batteries are connected as follows:
Single group 36v wiring diagram (12V battery)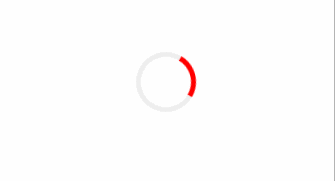 Single group 96V wiring diagram (12V battery)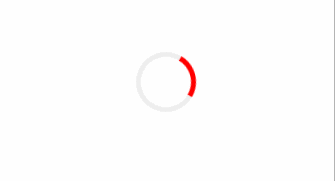 Single group 192V wiring diagram (12V battery)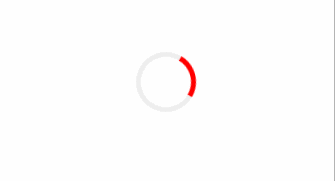 Two groups of 36v parallel wiring diagram (12V battery)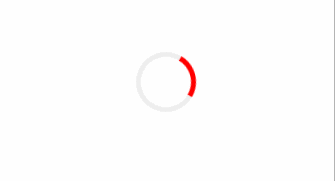 Two groups of 96V parallel wiring diagram (12V battery)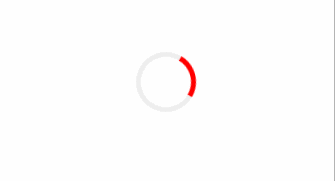 Two groups of 192V parallel wiring diagram (12V battery)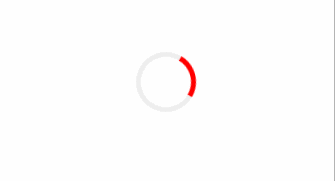 Related News