Cheer up!PLB show up with 26650 cell and UPS PACK solutions at Data Centre World 2023 in Frankfurt, Germany
May 10 to 11, Data Centre World 2023 was held in Frankfurt, Germany. PLB show up with 26650 cell and UPS PACK solution at Data Centre World in Frankfurt, Germany.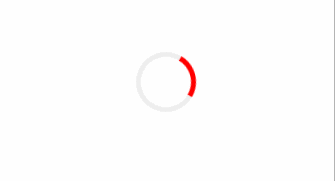 Data Centre World is the largest gathering of data Centre specialists, engineers, innovators and business leaders in Central Europe & the DACH region. Immerse yourself in the world of data and search for new leads and businesses within the Data Centre World. There are thousands of industry professionals, nearly 400 industry suppliers including Huawei, Schneider Electric, Legrand, ABB etc.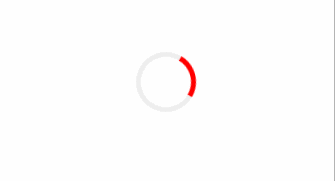 For two days, we communicated with businesses in the sector to get the latest trends in the industry. We also communicated and shared battery technology with our customers and provide them with dedicated services and professional UPS PACK integration solutions.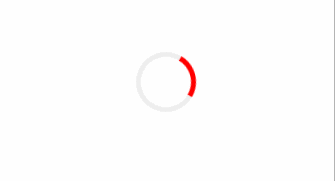 PLB UPS PACK solution core features:
High discharging rate, 6 mins at 10C+.
Smart BMS & Precise SOC. Real-time monitoring of current, voltage and temperature etc.
High floating-charge resistance. Support constant voltage charge for a long time.
(Additional details can be found here https://www.powerlongbattery.com/product/ups-battery.)
Focusing on the 26650 cell for 20 years, PLB is dedicated to being the industry leader in the 26650 lithium ion battery. PLB PACK solutions have been widely used in many data centers worldwide. PLB will continue to explore the deep UPS space in the future, dedicated to providing customers with the best in 26650 cells and PACK products and services, along with other segments such as energy storage, AGV etc.
Look forward to our cooperation.CONTACT US NOW:https://www.powerlongbattery.com/contactus
Related News