PLB appearance brilliantly CIBF2023 with its star products and PACK Solutions.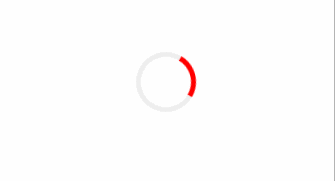 Grand scale
2500+ well-known enterprises exhibitor
China International Battery Fair (abbreviated: CIBF) is an international battery Fair hosted by China Chemical and Physical Power Industry Association. After years of development, CIBF has become a bellwether of the global battery industry and an important window to look out for the industry and technology.
The scale of CIBF2023 is unprecedented, with an exhibition area of 240,000 square meters and participation from 50+ countries and 2500+ well-known companies in the industry. Global battery industry companies come together with new products, new technologies and new strategies. More than 140,000 visitors visited the fair on the first day, an all-time high, according to official reports.
At the Fair, PLB made a spectacular appearance with 26,650 high power cells, small power field products, as well as energy storage, UPS, AGV, lead acid replacement battery and other integrated PACK solutions, showcasing PLB's battery technology and rich product matrix to customers and partners worldwide, attracting many professionals and visitors to stop by for a consultation.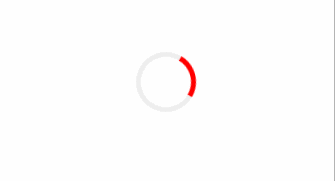 Core exhibits and cutting-edge technology
Help new energy development and jointly build a new "lithium" prospect.
一:Home Energy Storage System
PLB energy storage line of products is an advanced customized solution that combines performance with economy, safety and reliability. The products are widely used in distributed and micro grid energy storage systems, off-grid small-scale energy storage systems and other scenarios and feature high intelligent control, high stability, high security, large capacity and support for scaling and parallelization.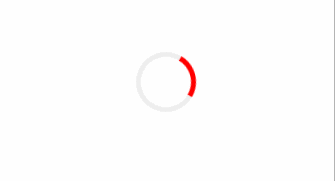 1.Easy installation
2.Compatible with mainstream inverter
3.Long lifespan, the maximum 10 years +
4.Precise SOC detection
5.Smart BMS, high safety, high stability, high reliability
二.UPS Battery Solution
PLB UPS series products are widely used in data centers, communication base stations, medical equipment, computer equipment and other scenarios, products intelligent and reliable, superior performance, stable quality, high safety, with significant advantages in technology, quality and cost, has been highly praised and recognized by customers around the world.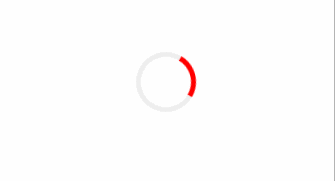 1. High float charging design
2. power outage protection
3. Smart BMS and Precise SOC
4. high rate discharge, up to 10C+
5. Easy capacity expansion, up to 512V operating voltage
6. flexible size compatibility: 1U, 2U, 3U, 4U for options.
三:AGV Battery Solution
PLB AGV series products are widely used in warehousing, logistics, production, inspection and other scenarios. Based on the technical requirements of smart BMS in application scenarios, the functional requirements of high-rate charging and discharging of lithium batteries, and the requirements of highly secure and reliable operation, we provide a rich customized service for lithium battery support schemes.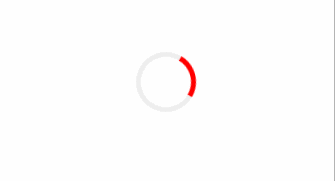 1. Precise SOC, low-voltage automatic return charge
2. Smart BMS, high security
3. Quick charge, up to 2C+
4. High reliability, low maintenance cost
5. Low power consumption design, long standby time
四:Starting Battery Solution
PLB battery starting power series products are widely used in agricultural machinery equipment, motorcycles, yachts, light power vehicles and other scenarios. With instant start, strong adaptability, strong compatibility and other characteristics.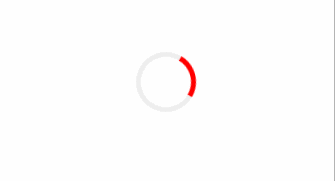 1. Instant start
2. High power discharge, up to 50C+
3. High temperature resistance, float resistance
4. Excellent performance, quick charge
5. High safety, high consistency
Quality escort, ingenuity care
Solve individual needs with quality products.
As a leading lithium-ion battery company with a 20-year focus on the 26650 battery, PLB will continue to drive development with ingenuity, deepen exploration of the 26650 power battery, layout energy storage and continuously enhance brand innovation and core competitiveness. In the future, we will aim to meet the individualized and diverse needs of our customers, adhere to innovation-driven development of new advantages, and further contribute to a better society!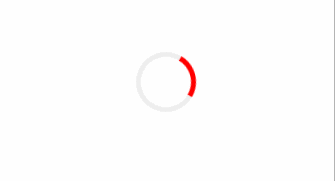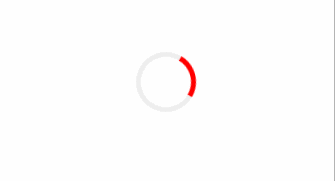 The wonderful will continues and our win-win cooperation is just beginning.
Thank you again to every customer who visited the PLB.
Let's meet CIBF2025!
Expect to see you next time!
Related News