Good news! Lirang battery ranks among the "innovative SMEs of Guangdong Province in 2022" list
  On November 23,the Guangdong Provincial Department of Industry and Information Technology released the list of 2022 Innovative Small and Medium-sized Enterprises.After the self-assessment of enterprises,the preliminary review of the prefecture-level city and the re-examination of the provincial government,Dongguan LiLang Battery Technology Co.,Ltd.,with its continuous exploration and innovation in lithium battery technology,was recognized as the"2022 Innovative Small and Medium-sized Enterprises"in Guangdong Province.
  According to the relevant documents,the main evaluation indicators for innovative small and medium-sized enterprises include the number of intellectual property rights acquired,the proportion of R&D expenses to operating income,and the growth rate of main business revenue.At the same time,enterprises that have won relevant awards,honors or capital injection can be directly recognized as innovative small and medium-sized enterprises,such as national and provincial science and technology awards,high-tech enterprises,national technology innovation demonstration enterprises,or new equity financing totaling more than 5 million yuan in the past three years.This selection marks another recognition and affirmation of our company's technical strength,professional level,product quality,service level and development prospects.
  LiLang Battery Technology Co.,Ltd.not only provides customers with cells,modules or Packs,but also integrates resources with its own products and technical advantages to provide lithium battery system solutions for terminal customers in the segmented market.LiLang Battery will further focus on the field of lithium battery technology,provide more innovative solutions to solve customer pain points and industry pain points,and solve customer's worries.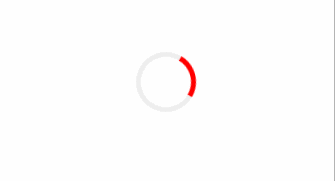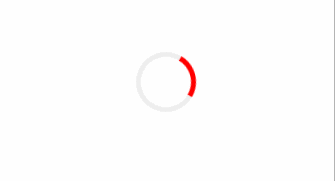 Related News