What Size Battery Does a Garage Door Opener Take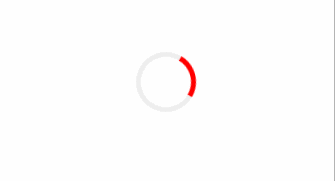 There are two kinds of garage door remote control batteries. One is a larger 3V button battery, the model is 2032, and the most is a 12V 27A small battery.
The price of 2032 is 1-2 yuan, and the price of 27A is 2-4 yuan. The batteries used in remote controllers of different brands and models are different. There is no uniform battery. There are nickel batteries, button batteries and other batteries. It is recommended to consult the garage door installation supplier.
Is it a small stick? The model of that battery is 23A and the voltage is 12V
This kind of battery is widely used on remote controllers of motorcycles, electric vehicles, garage doors, etc. It is sold in water and electricity hardware stores, large department stores, motorcycles, and electric vehicle accessory stores
In fact, you just need to take the old battery to ask, and others will know when they see it
Related News