Can you charge a 40v battery with a 20v charger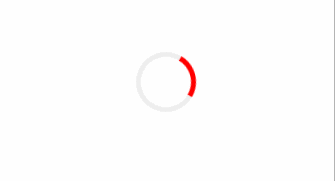 No! Any electrical equipment shall have a charger specially matched with it and shall not be mixed. The charger with small power can not only take the equipment with large power, but also easily damage the electrical equipment; Use a charger with high power to charge the electrical equipment with low power, which may burn the electrical equipment immediately.
For example, if you use a 120 volt power supply to light a 220 volt lamp, you should not light it at all; Or even if it is barely bright, it is not bright. On the contrary, if you use 220 V electricity to light a 120 V lamp, it may explode with a flash. The results will not be so extreme if the match is not very different, but it will not withstand long-term use and will also damage electrical equipment.
The voltage of the 20% charger is low. If the 40% battery is charged, it should be OK, but the speed should be slow.
Related News